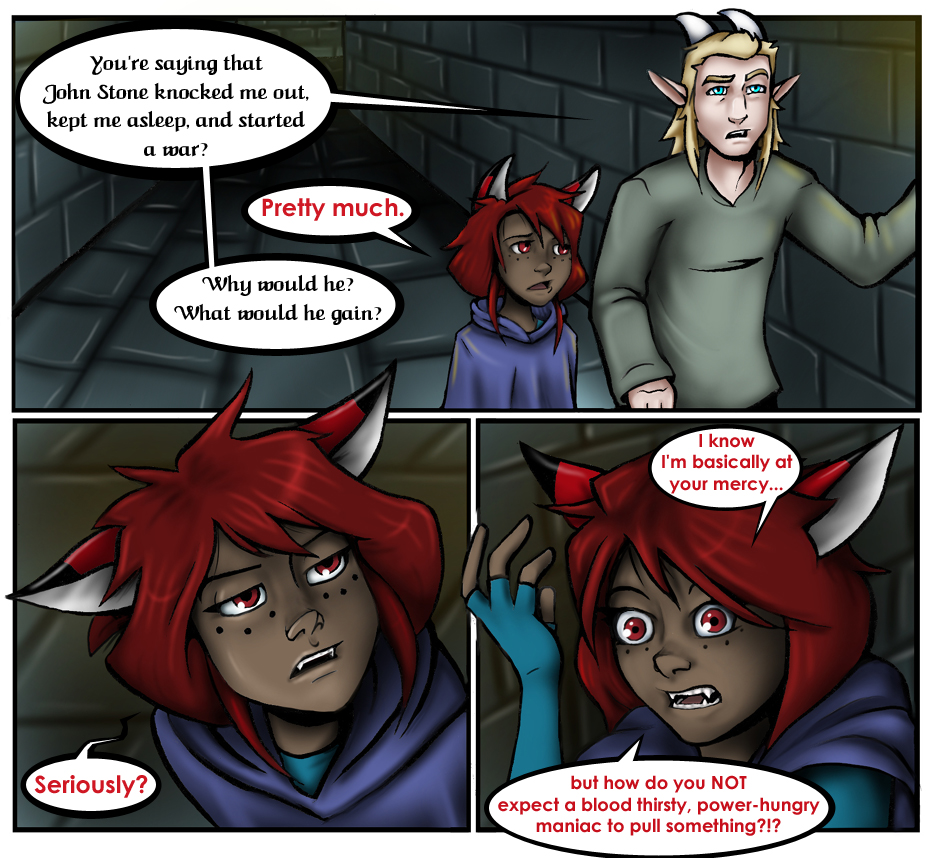 April 24, 2016

Seriously





Cat Legend, proving again, that anachronisms are more fun.

Want to know who REALLY knocked out Mercutious? Man that was a LONG time ago. Also, something a tiny bit more recent on how the idea of war started here.

~Moss




Cat Legend is Copyright © Katrina Santoro. All rights reserved.
Hosted by SpiderForest.