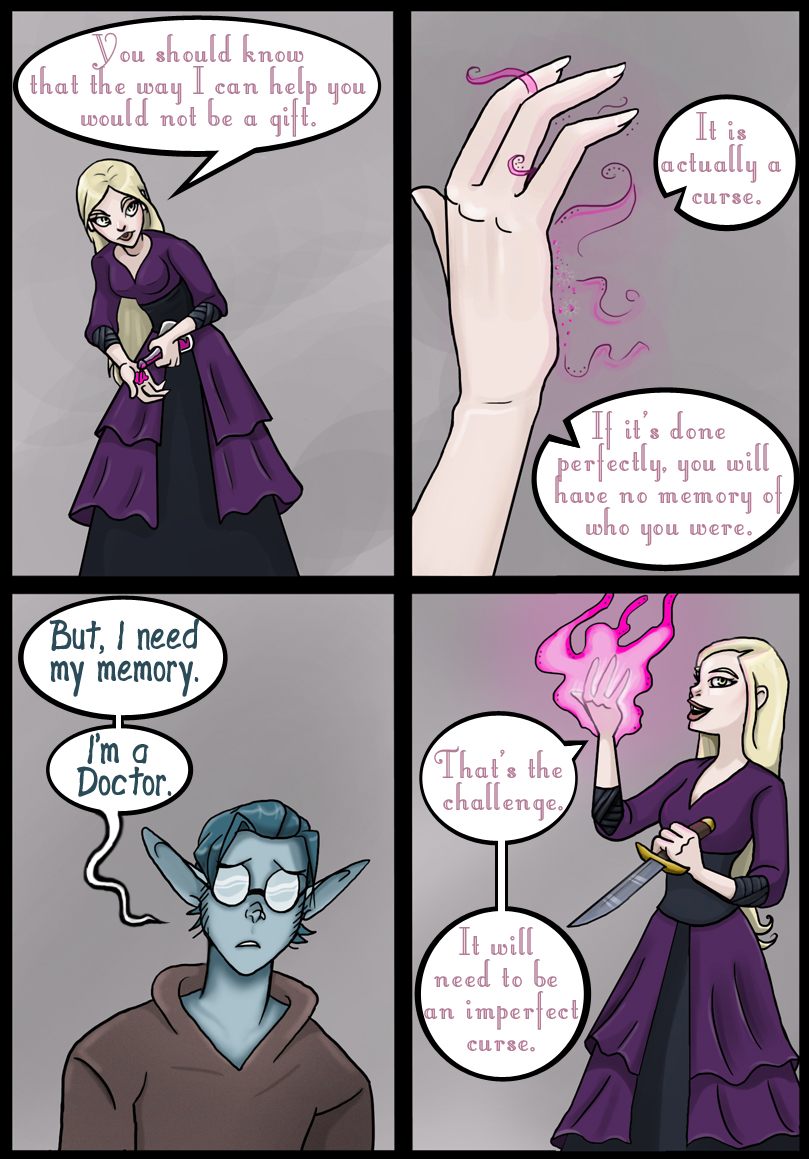 May 4, 2018

Curses




Made it through April! This may actually be a THING now!

Just as a reminder, Razz will be presenting a different story every Monday so don't miss it! It will be staring our good friend Barnabus Black. More info on the cast page.

If you are confused who Ampersand is or why he needs help, here's a quick link:

Who is that witch? Find out at the cast page!

I'll see you all again on Monday 05/07/18.

~Moss




Cat Legend is Copyright © Katrina Santoro. All rights reserved.
Hosted by SpiderForest.