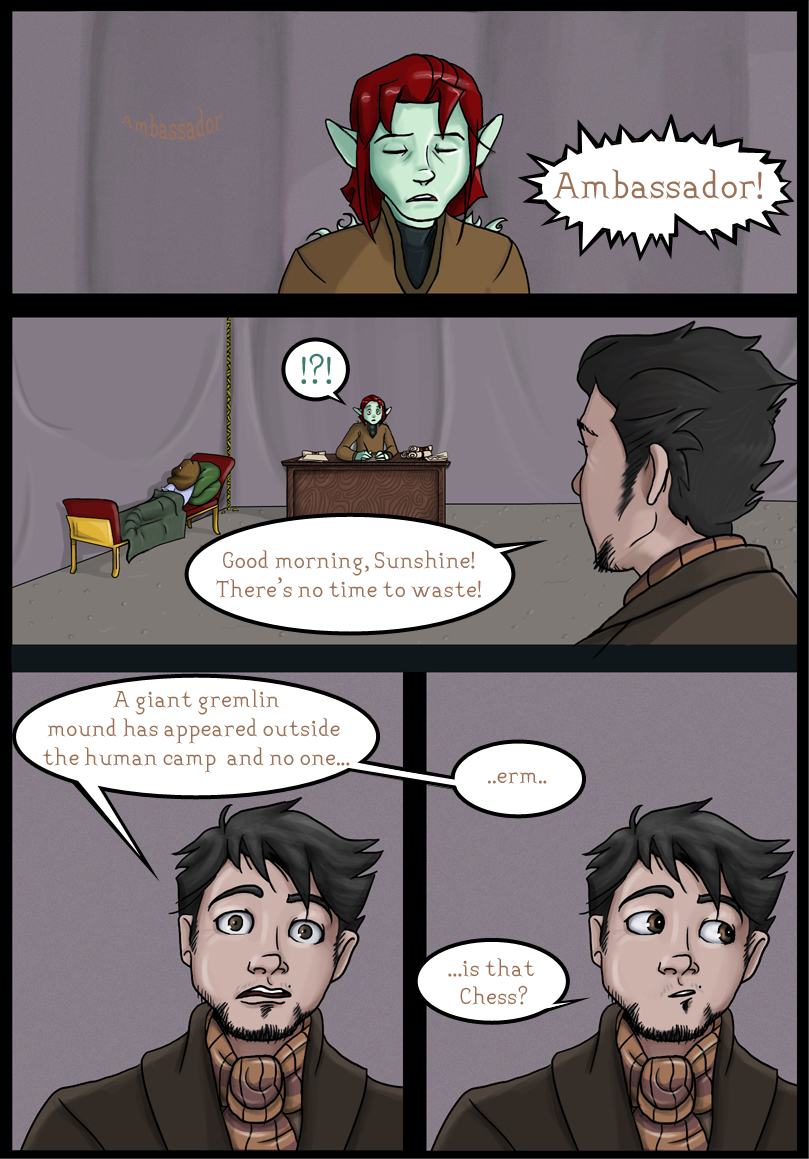 June 16, 2018

Bumpy



Sorry for the day late!
Do you know this is the 601st comic? Whoo boy!

Things may get a little bumpy this summer. Razz and I were offered the opportunity to submit a graphic novel idea. We need to complete a chapter (about 40 pages). So we are going to be drawing machines. My goal is still at least one cat legend a week though!
Place your bets and stay tuned!

~Moss




Cat Legend is Copyright © Katrina Santoro. All rights reserved.
Hosted by SpiderForest.