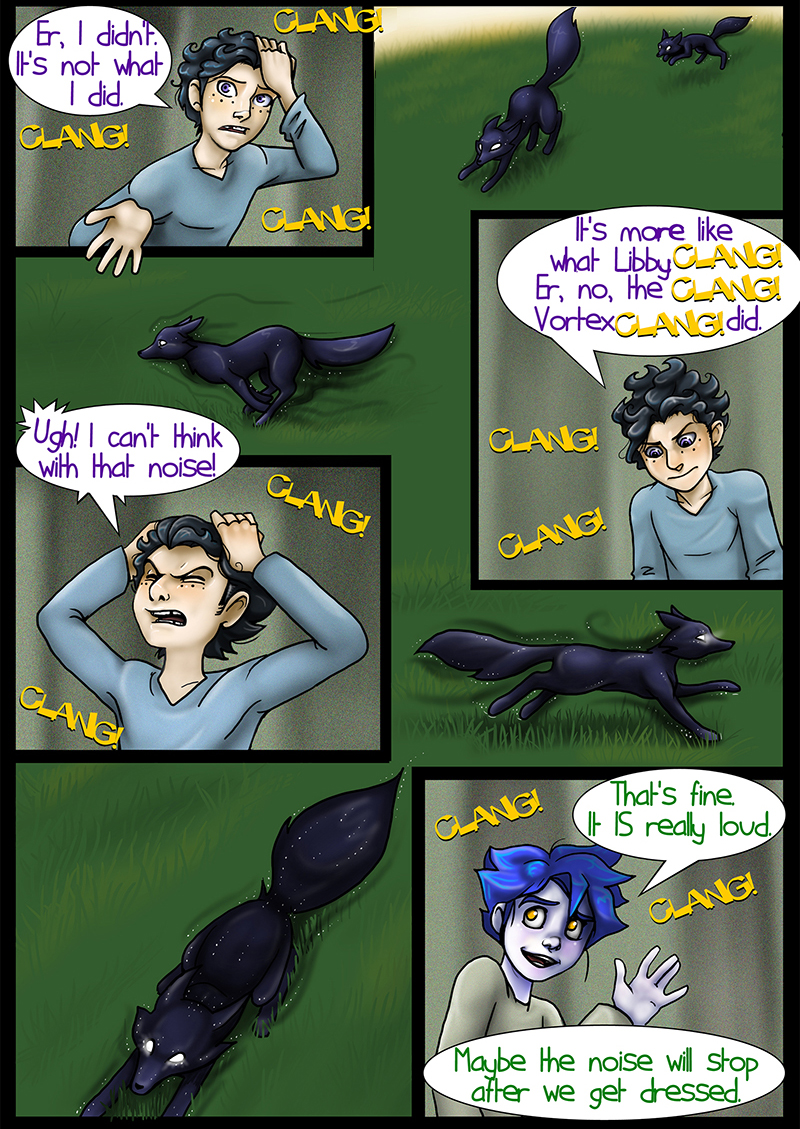 March 30, 2020

Fox





I haven't posted since my birthday and now the world is on fire.

The good news is that I'm at home until April 28th.

The bad news is I still have graduate school and a bad case of the morbs.

However, I did this for you. I hope that it's great for those that still come looking.

Also, for those confused: The Book Incident.

-The ManageMent




Cat Legend is Copyright © Katrina Santoro. All rights reserved.
Hosted by SpiderForest.