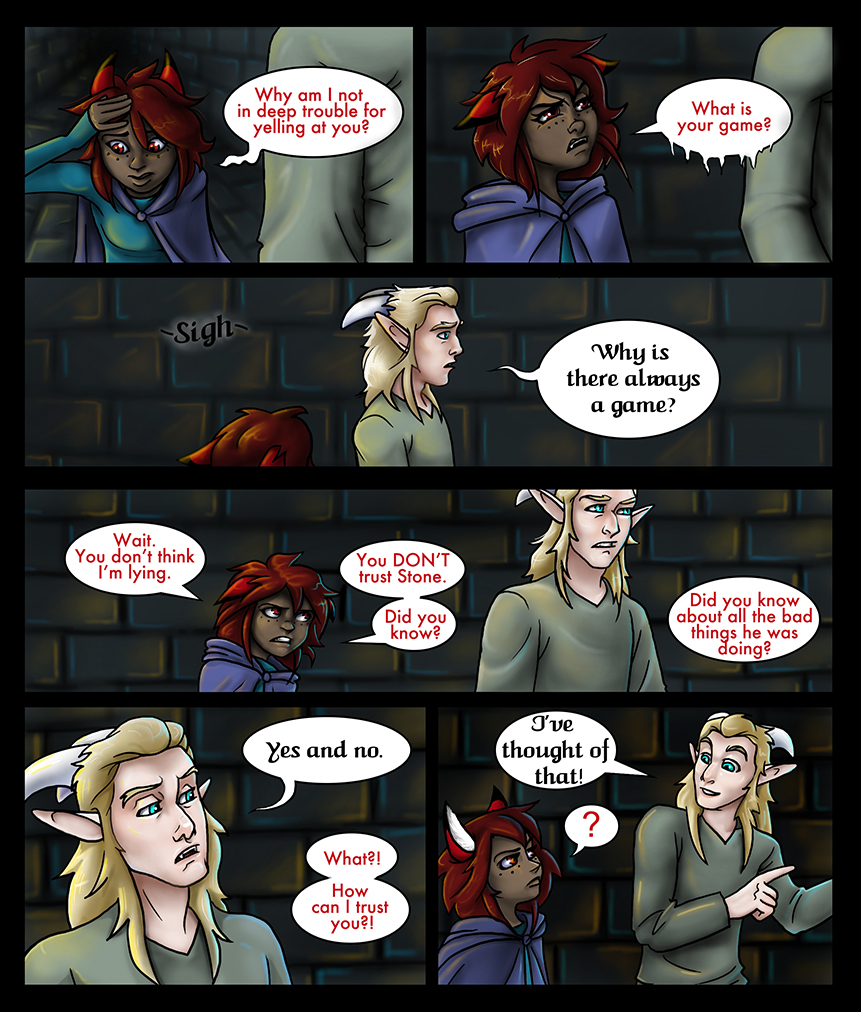 June 29, 2020

An Idea





My last post was certainly prophetic.

It's a bit of a dumpster fire. Don't you think?

ANYWAYS, I did this for you. I hope that it's great for those that still come looking.

Also, for those confused: Where these two left off.

-The ManageMent




Cat Legend is Copyright © Katrina Santoro. All rights reserved.
Hosted by SpiderForest.