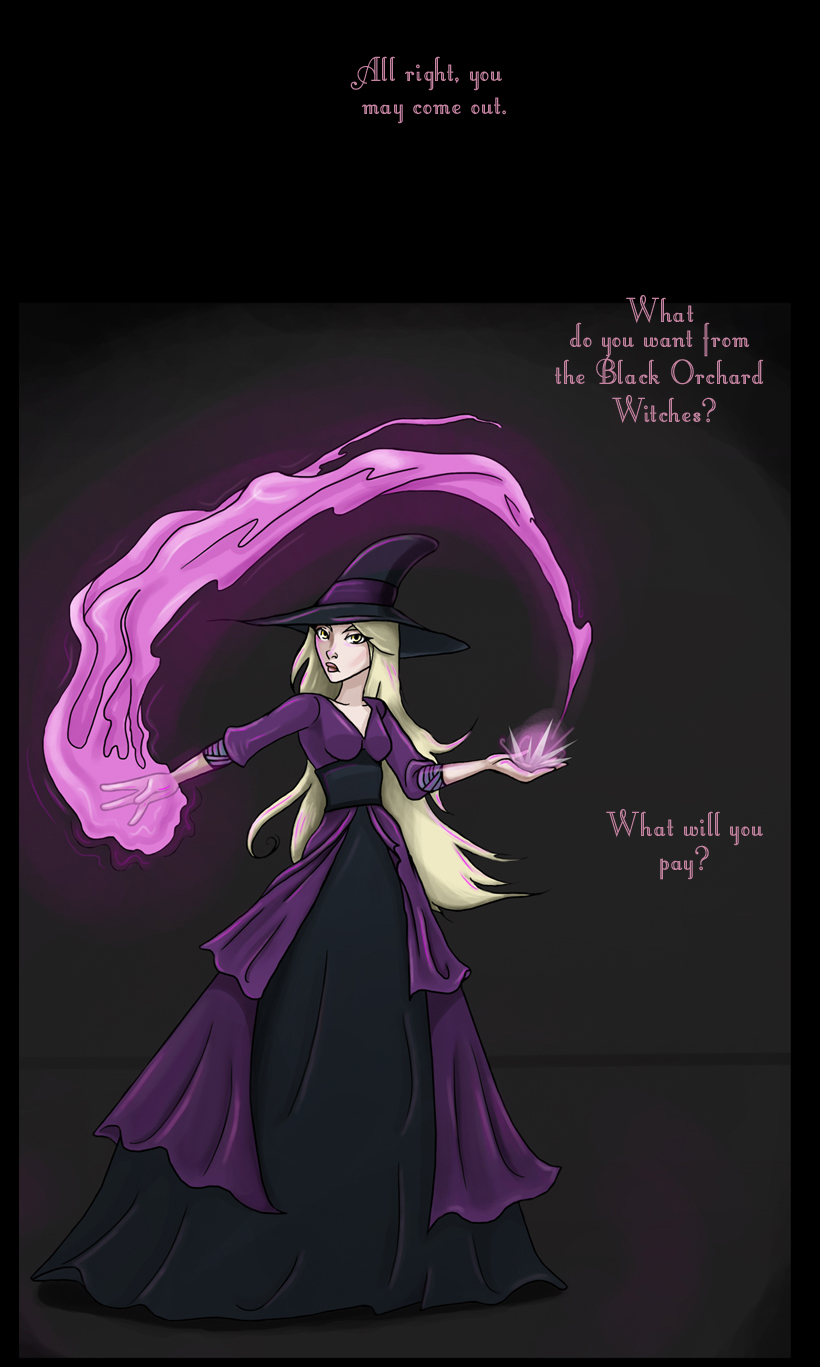 April 20, 2018

Can't Stop Me Now




And the hits keep on coming. In other news, I'm going to the Laika exhibit this weekend! Squee!

If you are confused who Ampersand is or why he needs help, here's a quick link:

Who is that witch? Find out at the cast page!

I'll see you all again on Friday 4/20/18.

~Moss

Cat Legend is Copyright © Katrina Santoro. All rights reserved.
Hosted by SpiderForest.