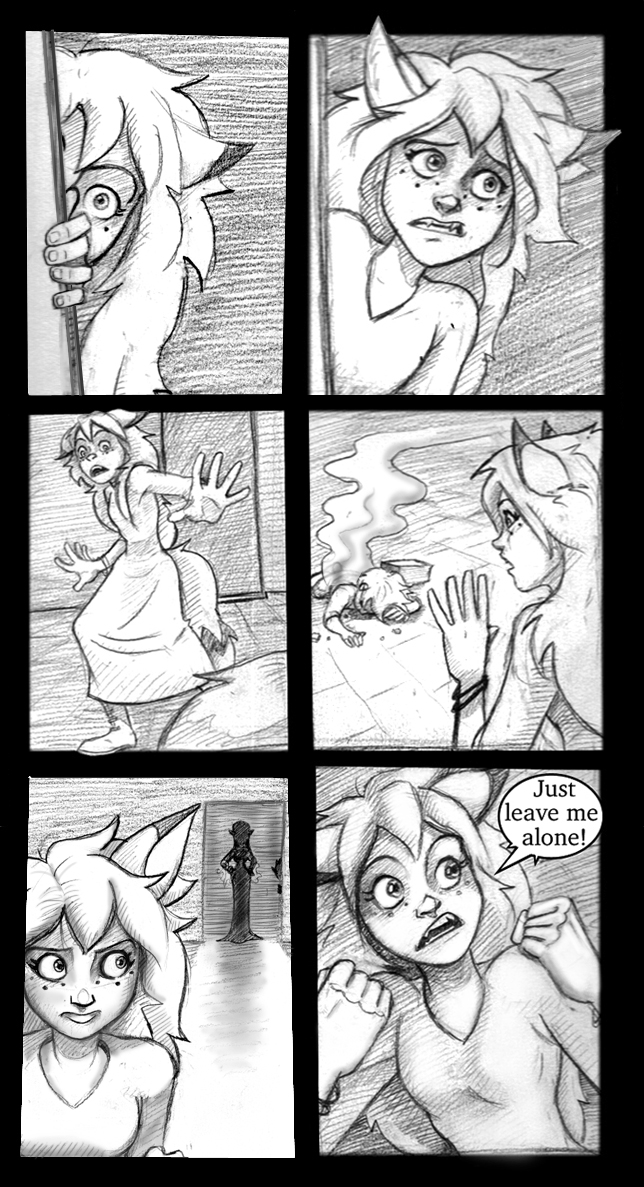 August 30, 2003

Leave me Alone




Welcome to page Three!
You may have noticed it has changed.
It used to look like these two:

Also, please note, we will be replacing comics in the upcoming chapters in pencil. Then the quality will take a steep dive and slowly improve.

~The Mangement




Cat Legend is Copyright © Katrina Santoro. All rights reserved.
Hosted by SpiderForest.