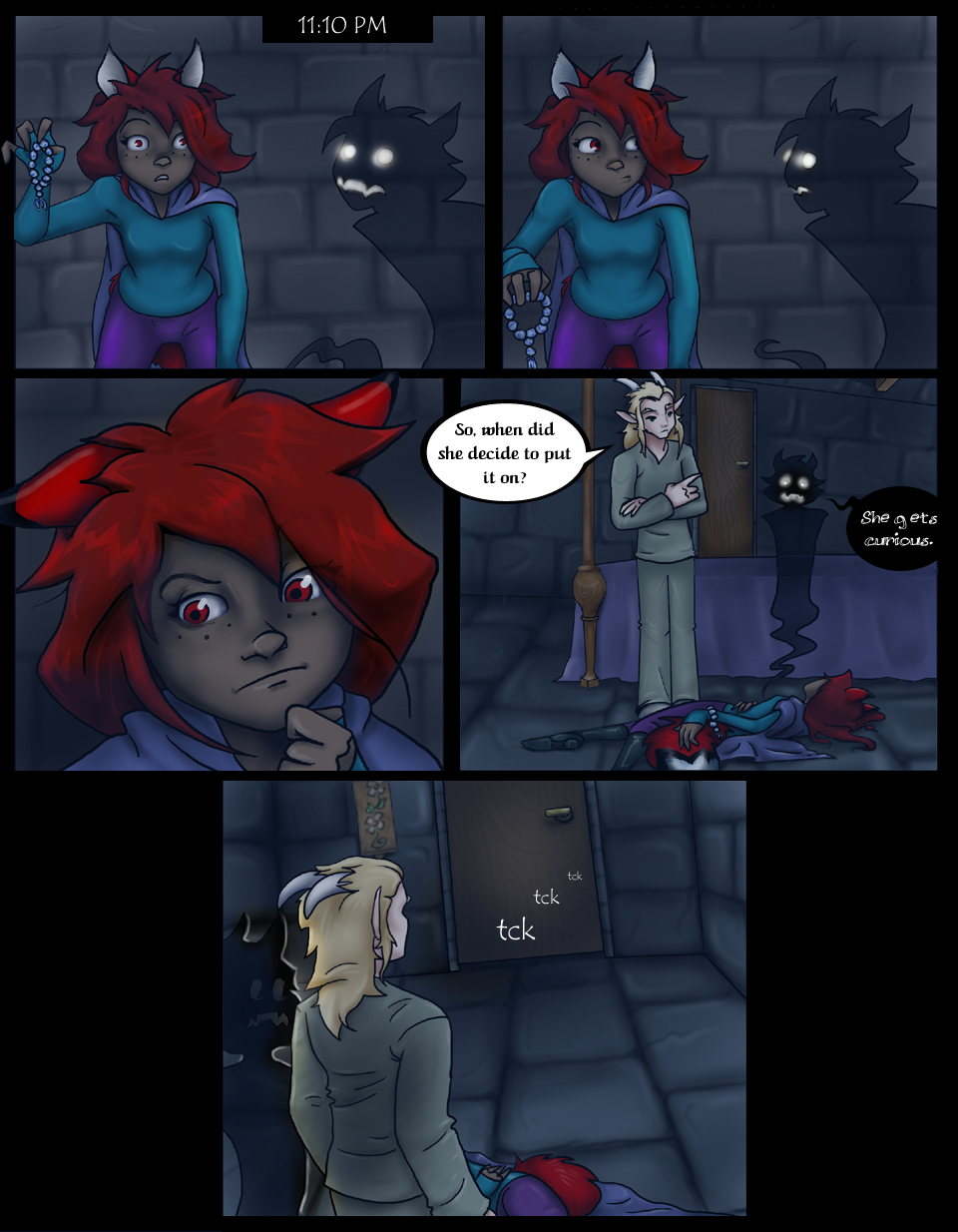 March 26, 2016

What Year IS it?



Where has the time gone?... Ok, moving on.

For those who may have forgotten where we were last
with Sarah (rightly so)please see this link.

Also, because I love you....


~Moss




Cat Legend is Copyright © Katrina Santoro. All rights reserved.
Hosted by SpiderForest.