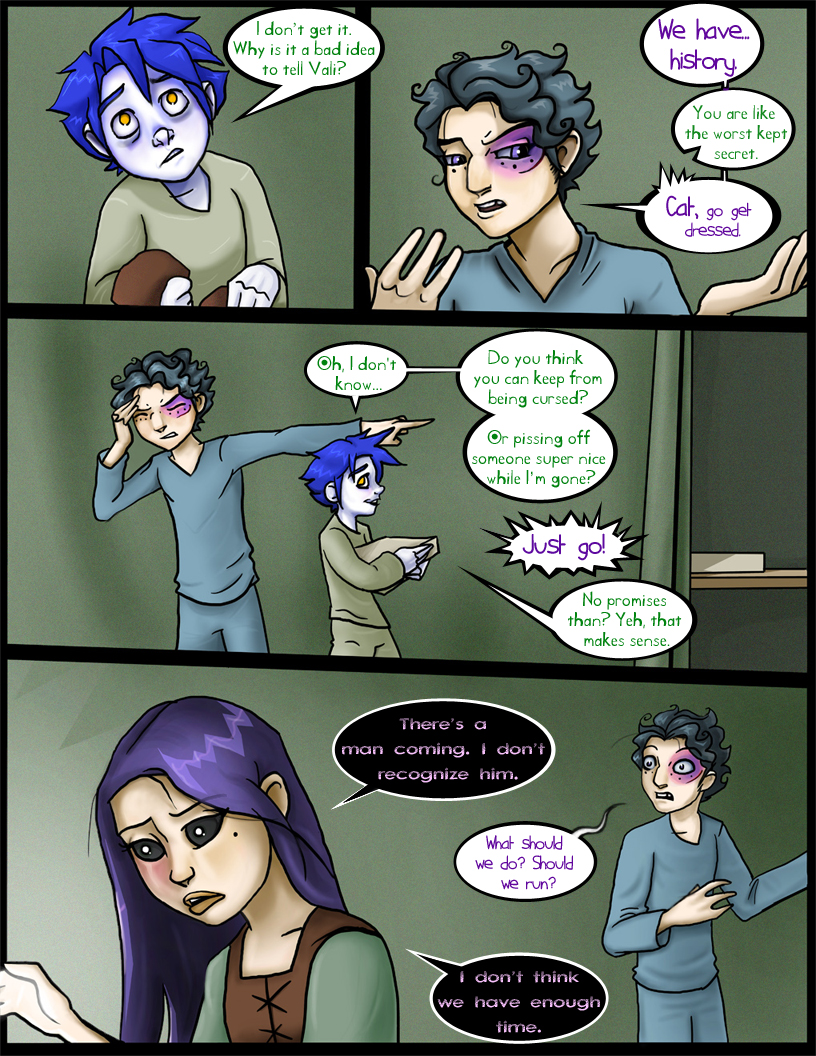 April 2, 2018

2018??



So clearly, a comic a month didn't happen last year.

What have we been up to instead at Casa Miss Moss? Well, you may know that Will has become a New York times best seller! But what about Mistress Moss? Well, she was burning the candle at both ends working in IT since 2014. She did not like it and she didn't have time for anything fun.

Then, for Christmas, Will gave her a pretty spectacular present. Money! So she quit her job and here she is. So far, she has repaid Will by writing a book. It's currently being edited. In the meantime, she is stirring up CL!

Ok, first person. This is not my best work, sure, but damnit, I'm rusty.

Let's raise a glass to time!

~Moss




Cat Legend is Copyright © Mosslily. All rights reserved.
Hosted by SpiderForest.