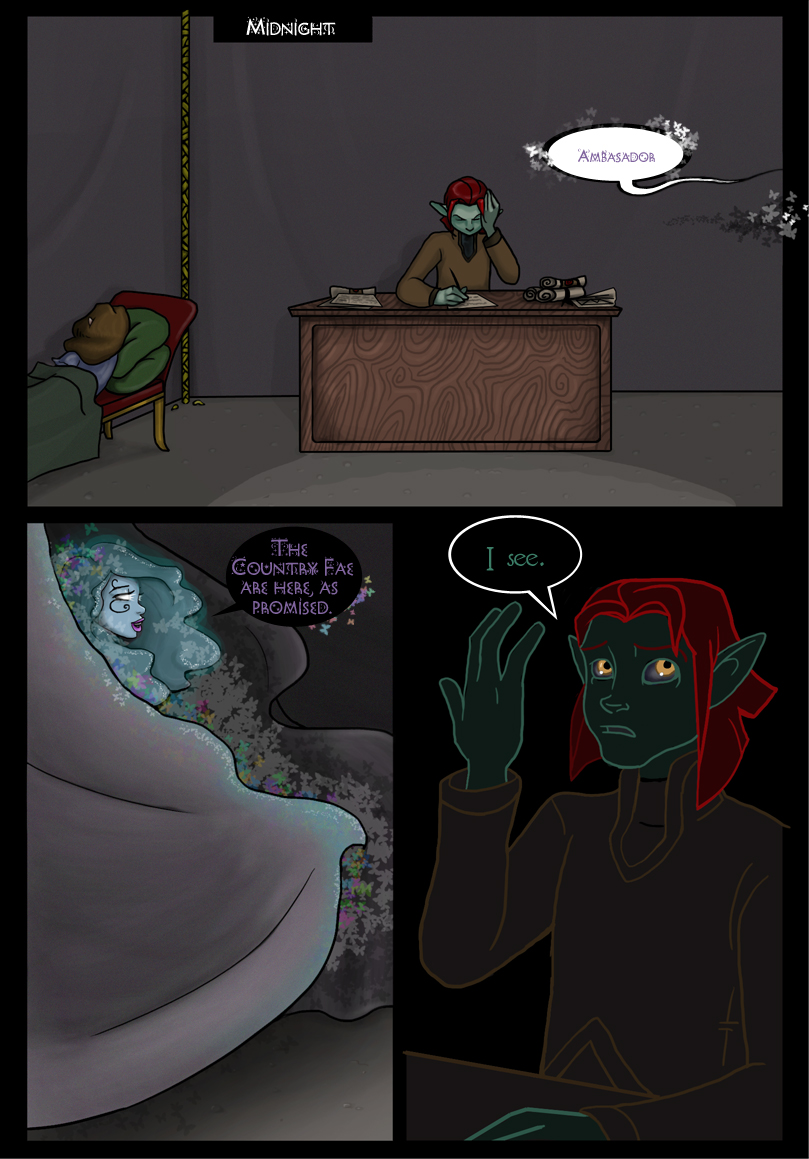 May 11, 2018

Like Moths




Scene change!
It's about to get weird.

Whoo boy I'm tired after this one! I've got to get back in to the swing of things!

If you need a refresher, which is very likely, please see this comic link:

It's just two pages and you should be current on what we will be looking at next.

See you soon! Next Zombie Master on Monday May 14, 2018!

~Moss




Cat Legend is Copyright © Mosslily. All rights reserved.
Hosted by SpiderForest.