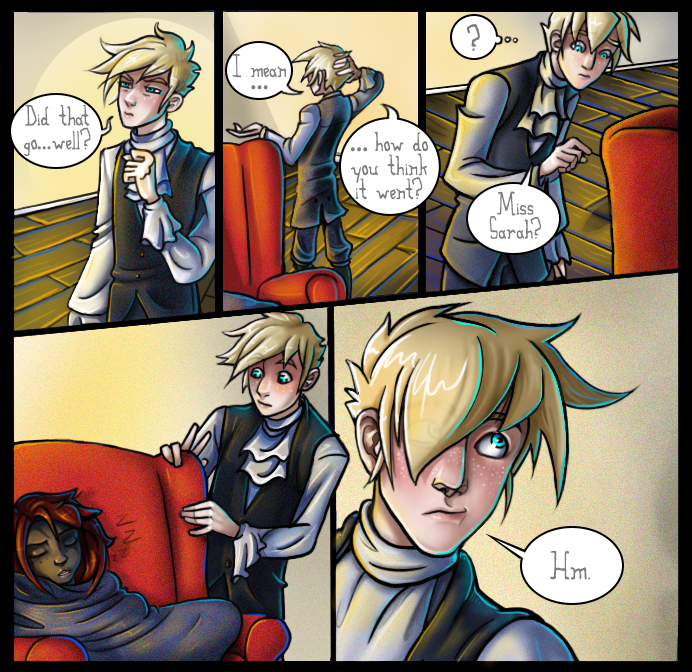 September 12, 2022

An idea





Welcome back!
We are set for every Monday all the way through October, baby!

I ALSO have a new header for the next story arc! That'll be up on my birthday, 9/26.

As always, I am grateful to you all who keep checking in. I do not intend to quit any time soon.

<3
-The ManageMent

P.S. 19 years.




Cat Legend is Copyright © Mosslily. All rights reserved.
Hosted by SpiderForest.