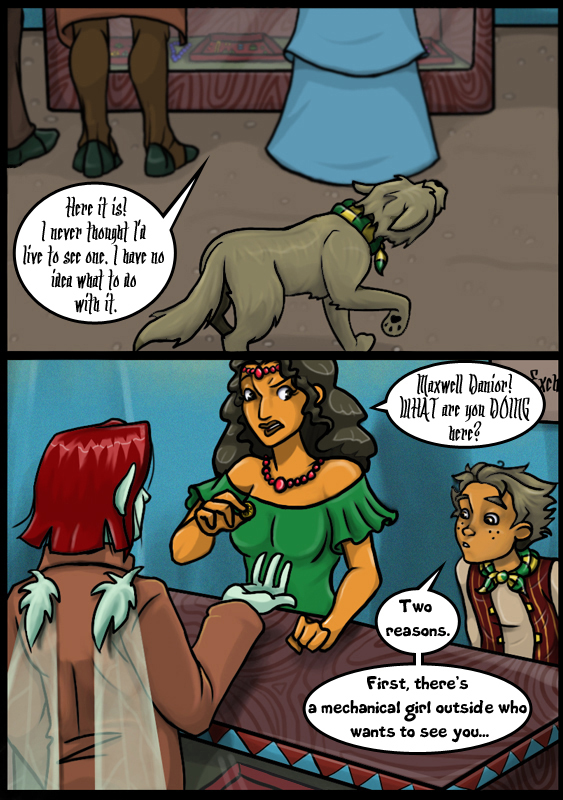 July 20, 2018

Still Offering




Wondering about the mechanical girl? Here's a link!

See that zombie master ad there, to the right?

Send me an email at MossLily@aol.com (yes, I'm that old) with the subject "cat-legend link".
1. Include a description of your comic
2. A link to the thing
3. And an image 160 X 600 px

I'll put you up for a week's rotation. Please, no hard R content. More like a hazy PG-13. I can't offer a drove of new fans (it's not 2009 anymore) but I feel like we should do something to bring the islands closer.

Free of Charge.

I'll see you all next Friday.

~Moss




Cat Legend is Copyright © Mosslily. All rights reserved.
Hosted by SpiderForest.