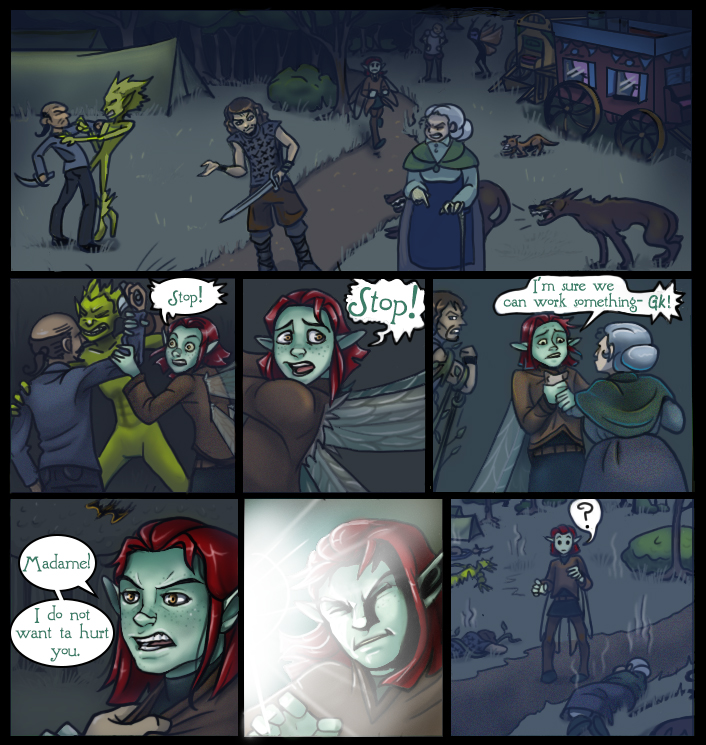 October 17, 2022

Problems





==
Can we get all the way through October!? I think I might! WOOHOO! Going strong since August 29th.

New voting incentive on TWC if you are so inclined.

As always, I am grateful to you all who keep checking in. I do not intend to quit any time soon.

<3
-The ManageMent

P.S. 19 years.




Cat Legend is Copyright © Mosslily. All rights reserved.
Hosted by SpiderForest.