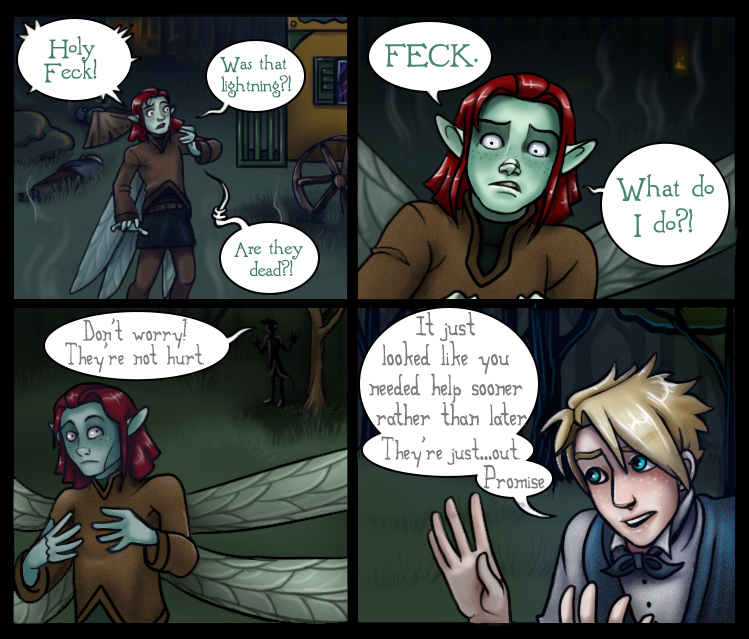 October 24, 2022

Double Feck





==
Ok, not going to lie, I have a terrible cold, but I made it dang it!

However, I don't think I'm going to make Halloween if it gets much worse. So I might have to break my streak next week.
As always, I am grateful to you all who keep checking in. I do not intend to quit any time soon.

<3





Cat Legend is Copyright © Mosslily. All rights reserved.
Hosted by SpiderForest.